Steps by ePostBook logistics solution to simplifying your logistic requirements and problems.
ePostBook Logistics Solution will help you save time and money for you and your business.
Did your shipping carrier ask for minimum order in a month before sharing the rate list? ePostBook's Logistics Solution helps you in getting the best shipping rate even for one shipment a month. Every single person or business booking a shipment on ePostBook helps us in more than 1000 booking in a day. We pass you the benefit of 1000+ bookings. So start saving from your first booking.
Are you sending a letter or a parcel? Request pick up from home, office, hostel, PG or hotel. Why going to a Post Office? ePostBook helps you save time and money.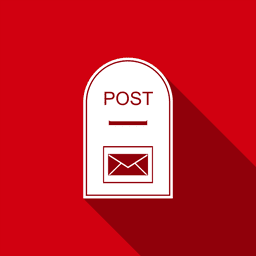 Compare price and Choose the best shipping partner to send anything, anywhere & anytime. We ship to every city in the world (domestic & international).
ePostBook is world's first online postal, courier, logistics and freight marketplace.