Call India Post Post Office on 1800 266 6868 (
Toll-Free
Customer Care).
Calling Time: 09.00 am to 06.00 pm (except Sunday and gazetted holidays).
Local & Regional India Post Post Office Number is only for official purpose and use. Post Office Phone Number is not for inquiry or query resolution.
You need to visit the Local & Regional Post Office to file a complaint. A written application or the booking receipt issued at the time of booking your Speed Post or Registered Post will be required.
If the complaint is still not settled,​
The complainant may approach the Chief Postmaster General of the respective Postal Circle at the following address. For contact details click here.
If you are dissatisfied with the action taken, approach the Officers in the Postal Directorate at the following address according to the nature of the complaint.
Postal Directorate
Dak Bhavan
New Delhi
110001
Are you sending a letter or a parcel? Request pick up from the home, office, hostel, PG, or hotel. Why go to a Post Office? ePostBook helps you save time and money.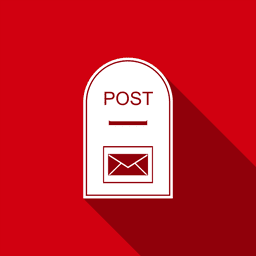 Compare price and Choose the best shipping partner to send anything, anywhere & anytime. We ship to every city in the world (domestic & international).
ePostBook is world's first online postal, courier, logistics and freight marketplace.